Marriages are said to be made in heaven but they have to be built on earth. For a life time commitment, the need of an hour is a good foundation. Romantic getaway is what a honeymoon can be described in short. Myriad options are available for the newlyweds to choose from across the globe. Starting a new relationship should always have lifetime memories and the base of these memories can be fulfilled only at a place where you can spend a good time in each others arms.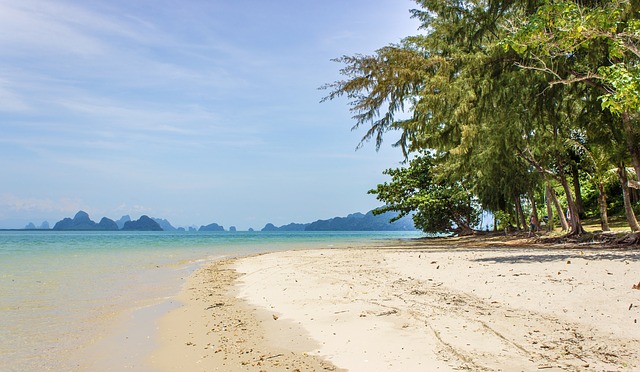 Imagine the surprise you get after walking back into your hotel room only to discover it has been specially decorated for the love birds! You can experience a similar moment of love and ecstasy here, adding a magnetic allure by stopping for a candle light dinner and raise a toast to your love. The thought of walking hand-in-hand with the love of your life, taking a stroll under the shining stars and the bright moon in the breezy evening at the backdrop of the mighty island is magical! This is perhaps why Andaman continues to be the favorite destination of romance smitten couples from around the world. This island infuses a new ray of love in you and makes you feel heavenly with its dose of love-filled gestures.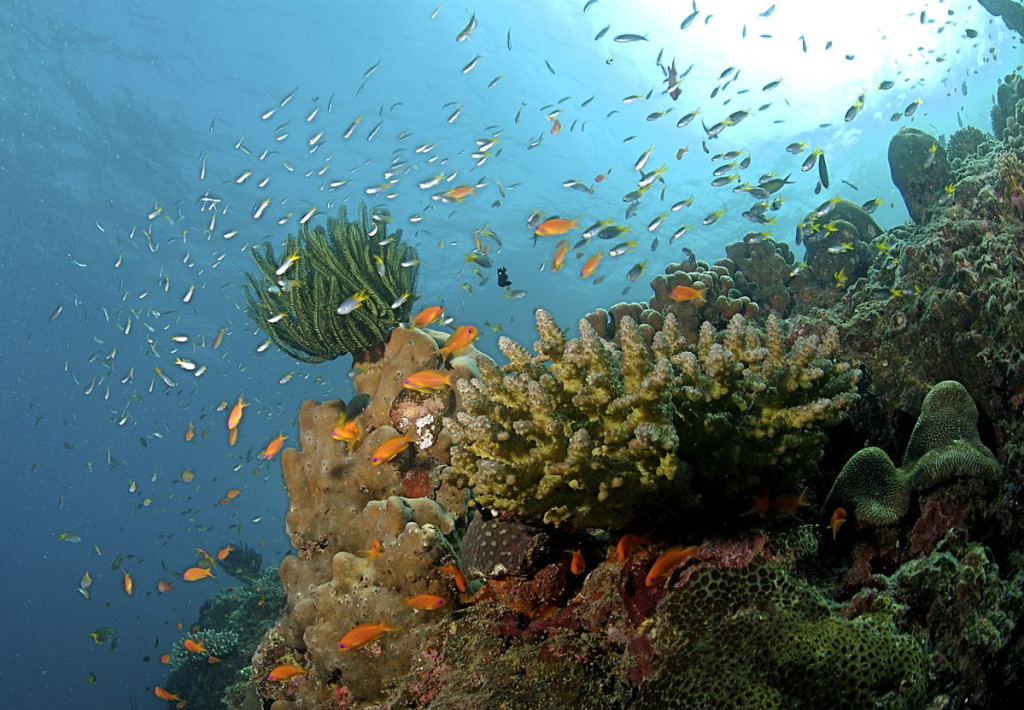 The lush greenery, turquoise waters, sandy beaches and the coral reefs are inviting and an amazing chance to spend some romantic moments together for the new bride and the groom. Andaman as compared to other Islands owns a small place on the world's map.
The days are gone, when people use to go to the nearby places to spend a quality time with their partner sipping cocktails. Now the time has changed, honeymoon in itself has become more of a fun package with all the luxuries and also is considered as fun trip of lifetime. Andaman is place that offers beautiful landscapes and allows you to enjoy each and every moment in the most fascinating way. What could be better for a newly wedded couple to go on such an amazing place to make lifetime memories. It is a time when these two unknown people will have an opportunity to come so close that the bonding will last a lifetime. Exploring the secluded islands of Andaman and Nicobar is an excellent chance to explore about each others lives and understand each other better.