Summer vacation season comes up with various trips planning, estimations, preparation and family fun time. So, if you are a crazy traveler or bag packer family who loves exploring the world together, you must be busy creating your ultimate family destination list. Even if you do not get chance to travel frequently with family then this is the time you should include this wonderful experience of exploring the world with your family. Don't let any undeniable buzz kill your bucket list.
Let Europe be your gateway to 2017 summer destination. The glory of Europe definitely make it a must to-do bucket list but if you want to have full family travel fun and leisure in Europe without breaking your bank then QuickBooker has the plan for you.
There are lots of ways to save money as you plan your summer vacation in Europe. But the very first step is to be in the right city at the right time. Also, don't forget about saving on flights, too. Europe is a mixture of amazing places catering to museums, shops, restaurants, nightlife, recreation and architecture. You can get many options which can portray the historical beauty of Europe in turn providing you with a number of options for relishing and unforgettable memories and experiences. Here is the list of cities you should include in your summer travel plan:
London
For every age group, London has some or the other thing to enjoy with. Starting from the history buffs, art freaks, cultural heritage and much more to explore. London will surely serve you with the best food that is available in every cuisine. Being a comparatively expensive place, it is filled with historical monuments and also attractions full of modernity that attracts the tourists. Some of the major attractions of London are:
1. British Museum
2. Tower of London
3. Buckingham Palace
4. Portobello Road Market
5. Westminster Abbey
Rome
The most beautiful city in Europe also known as "the city of seven hills", which delivers a mythic beginning. Every person in Rome has an exclusive style of wearing clothes. To be precise, a luxurious lifestyle is followed by them. Rome offers its visitors with dozens of historical monuments, churches and much more to enjoy cultural heritage of the place. Some of the best tourist attractions of Rome are:
1. Trevi Fountain
2. Roman Forum
3. St. Peter's Basilica
4. Pantheon
5. Colosseum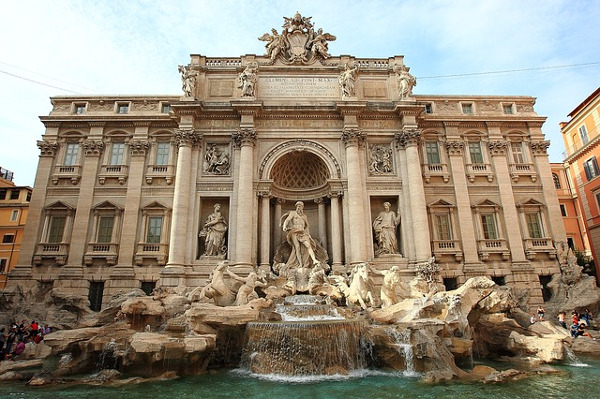 Barcelona
Barcelona is the best place for history, wildlife and party lovers. Not only this, it offers its visitors picturesque beachside with nightclubs, incredible artwork churches and cathedrals. This city is a multicultural place which has some or the other attraction for everyone. So families, youngsters, honeymoon couples, singles all can enjoy in their preferred chosen way! Check out some of the attractions in Barcelona to go for:
1. Guell Park
2. Mercat de Sant Josep de la Boqueria
3. Barri Gotic
4. Las Ramblas
5. Casa Battlo
Paris
Paris has lot to offer for every age group. This is known as the city of love, fashion capital and literary paradise. Paris is an amazing place catering to fashion, artists, museum-touring, shopping, cemetery-perusing, district-exploring, and opera-attending. Paris is one of the best destinations for family vacations and also for couples. Some of the most loved tourist attractions are:
1. Notre Dame Cathedral
2. Musee du Louvre
3. Eiffel Tower
4. Le Marais
5. Sacred Heart Basilica of Montmartre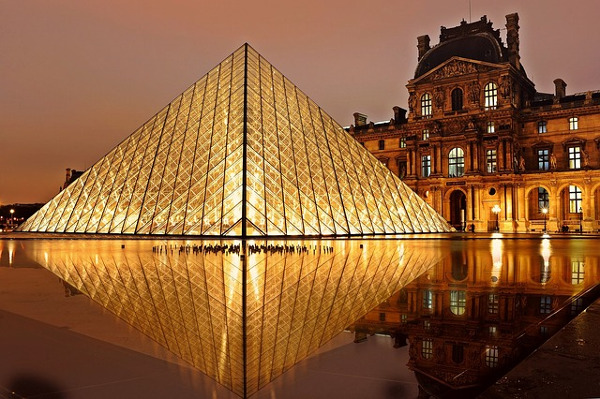 Florence
Florence is a little city in Europe covering Tuscan Hills and a beautiful cultural heritage portraying historical ends of the place. This place can surely remind of the 14th century as it accommodates fashionable Italians in it and not forgetting the chic shops lining Via Tornabuoni. This is a destination where you get beautiful places covering romantic charm and gorgeous sunsets where you would love to spend time with your partner where in your children can also have a great fun time. You can check out the following tourist attractions and plan out accordingly:
1. Piazza della Signoria
2. Duomo (Cathedral of Santa Maria del Fiore)
3. Piazzale Michelangelo
4. Uffizi Gallery
5. Baptistry
Edinburgh
Another beautiful yet amazing destination in Europe that will surely drive your mood crazy. This place has so much to offer to all the tourist regardless of the age, covering stunning grassy hills, rowdy pubs, a sea of tartan and much more. Here in Edinburgh, you can get a chance to explore the famous seaside which stumbles upon Royal Yacht Britannia. Breathtaking destinations are waiting for you at Edinburgh. Plan out today!
1. Arthur's Seat
2. Calton Hill
3. National Museum of Scotland
4. Royal Botanic Garden
5. Camera Obscura and world of illusions
Madrid
As compared to other places in Europe, Madrid is the biggest city having hustle and bustle share. But this does not give you an evidence that it serves a bad to the visitors. This is a perfect family destination offering cultural heritage, hours of shopping, air cafe, sightseeing and much more. Check out the following tourist attractions in Madrid to enjoy for:
1. Mercado San Miguel
2. Plaza de Cibeles
3. Retiro Park
4. Plaza Mayor
5. Royal Palace of Madrid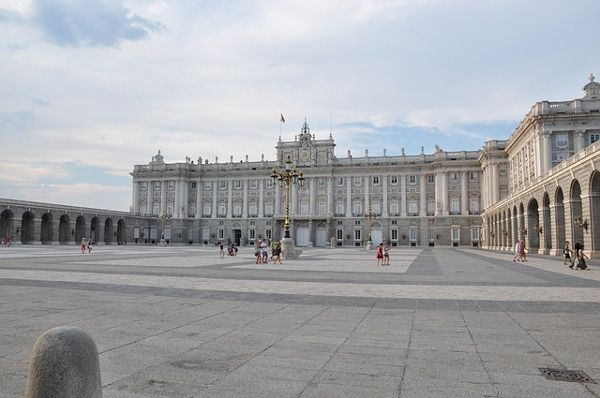 Dublin
Dublin, also known as the walkable city of Europe is a dazzling place covering museums, rivers and much more to explore. You can also enjoy shopping for hours and relax in a chilling environment offered by this place. Some of the major tourist attractions in Dublin are:
1. St. Patrick's Cathedral
2. Trinity College and The Book of Kells
3. St. Stephen's Green
4. Chester Beatty Library
5. Kilmainham Gaol